SQUASH:ED FOUNDER AND PERFORMANCE DIRECTOR
SQUASH:ED was born from Phillip Barker's dream to provide students in America with a platform for the kind of training, attention and mentoring he received in England as a junior player and subsequently, on the Professional World Tour. Phil Barker was one of the only professional squash players to achieve a University degree whilst holding a top 40 ranking in the world, so he knows first-hand the difficulties of balancing education with training.
Relocating from England to the US, Barker became the youngest Head Squash Professional of any member's club on the East Coast. Over seven years, Barker built the Greenwich Country Club's squash program into a nationally recognized hub for performance, growth and learning.
Barker's impressive track record proves his effectiveness: 25 of his students are nationally ranked players and over 40 have gone on to play collegiate squash. He has coached the last 4 Brunswick Varsity #1 players, as well as other members of the Varsity Team.
Areas of Speciality - Performance coaching, tournament coaching, Ivy league recruitment, and pressure sessions.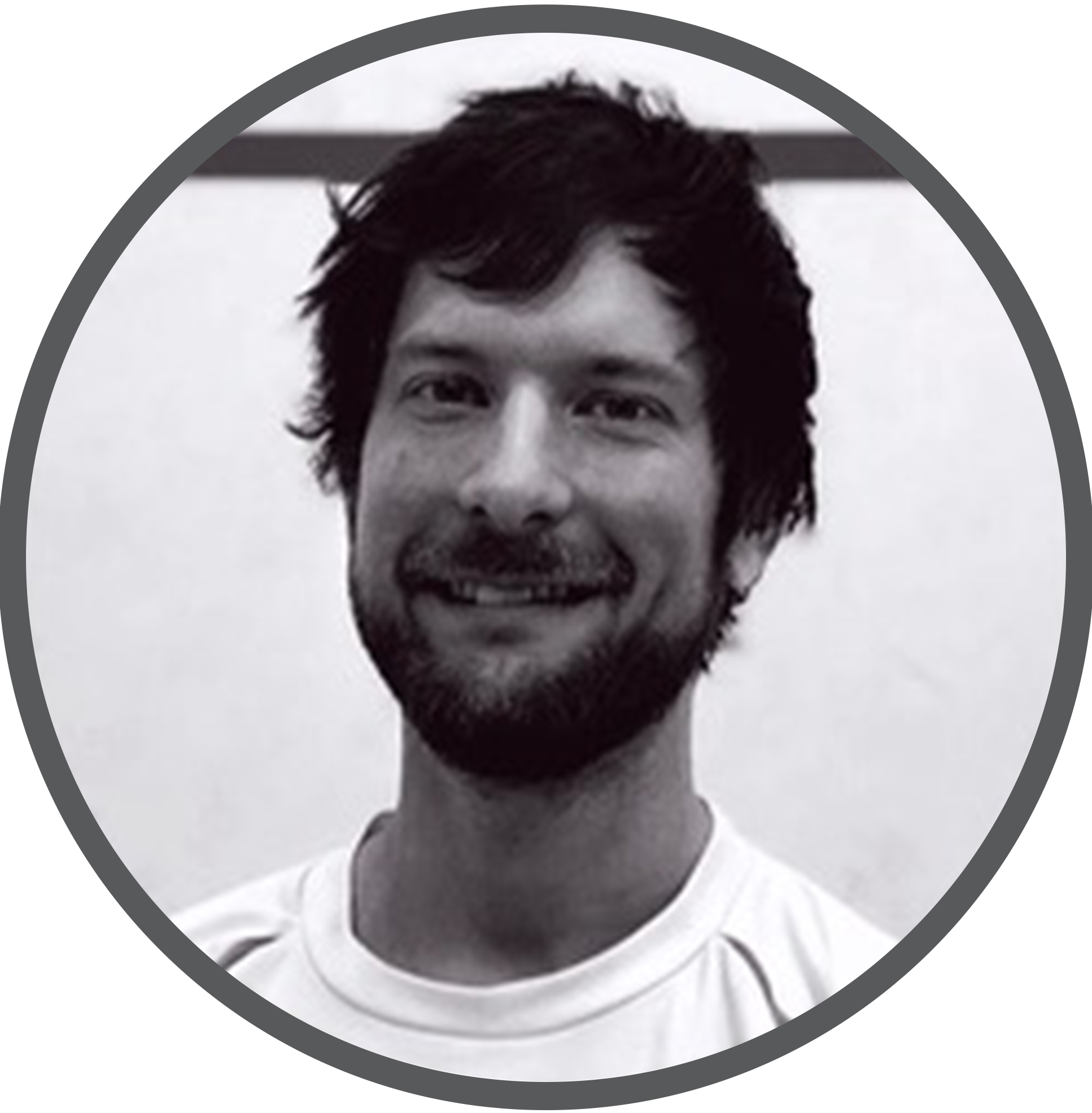 Paul is an international squash coach, one of the first coaches in Europe to obtain the highest coaching qualifications awarded in 3 different countries.  Paul spent 5 years coaching in France and 2 years coaching in Italy, guiding over 20 juniors to play for their respective countries at World and European Championships.  Paul was coach for both the Italian and French National Federations consulting at international tournaments and their respective high performance National Training programs. 
Paul returned to the UK and was Head Coach to the one of the UK's most prestigious private schools, Kings College School in London who recently went on a record 18 match undefeated winning streak, as well as working as Lead Coach for Squash Squared, UK's first squash charity.  Paul also has a degree in French Language and Business Studies and speaks 4 languages.
Areas of Speciality - Dynamic movement, attacking the ball short, tactical analysis and tournament coaching.